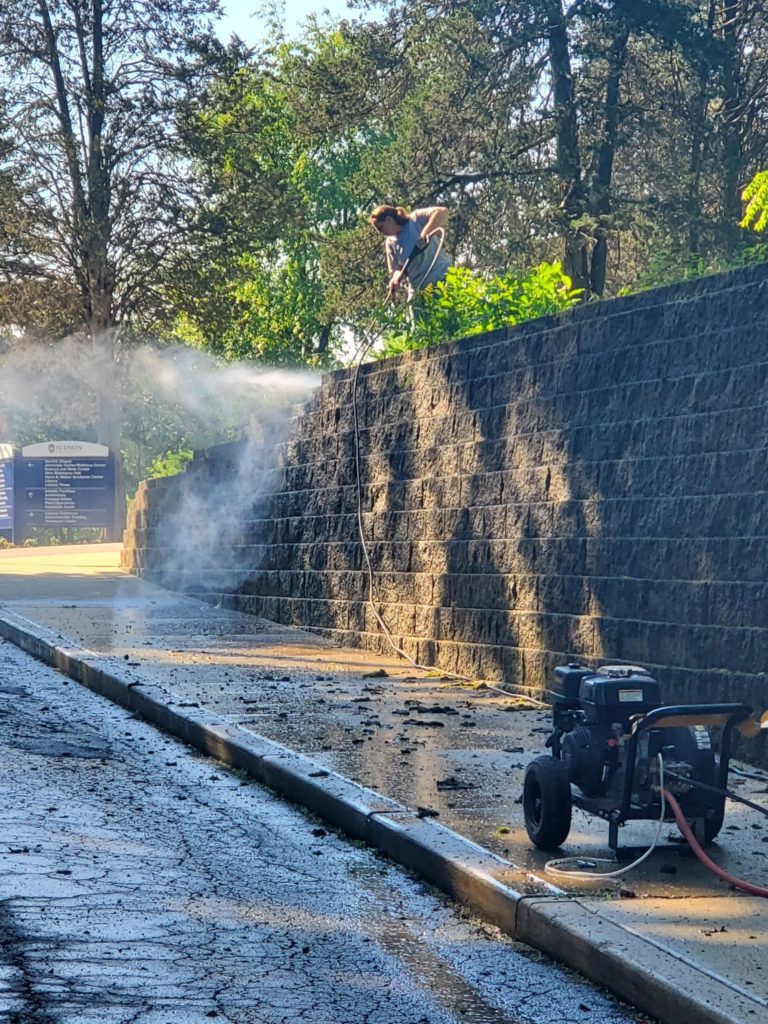 Judson University is hosting Days of Service for staff and faculty who want to get outside and help with outdoor projects that will beautify our campus. The project began in May and extending through the summer months. Depending on how well the weather cooperates, we will host these service days on Tuesday-Thursday of each week throughout May, June and possibly July.
We have flower beds that need light weeding and raking, some items that need painting or washing, and we can always use people who are willing to walk our beautiful campus and help collect any litter or other debris that has blown in. We want this to be a special and safe time for participants and are only able to let a limited number of people come on to campus each day to ensure we can maintain safe social distancing and meet other safety guidelines. We plan to spread people out on different projects throughout the campus to avoid individuals working in close proximity to each other. We will provide necessary tools and equipment at project sites and collect and clean them after each use. Participants in these projects would be considered part of our maintenance team for the day and would be categorized as "essential employees" for this purpose.
If you have an interest in helping out, please email [email protected] with your availability and what you would prefer to do. We will try to match you with an open day and activity.