Judson University launches a new program for the Doctor of Education in Computer Science. This new program is designed for those who want to pursue careers as Computer Science strategists, educators, academic administrators, training and development professionals, and presenters of professional development.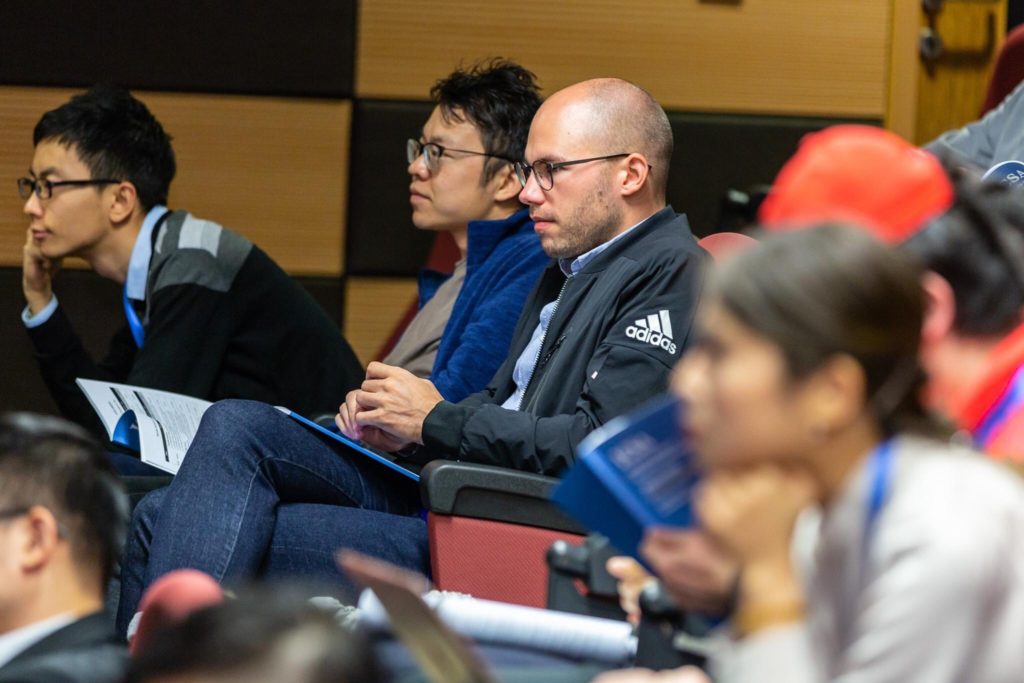 The EdD of Computer Science grows out of Judson University's current Computer Science program, which has been building over the last 12 months. Once accepted into the program, students will demonstrate their professional competencies within program outcomes of content knowledge, research, writing, speaking, and leadership.
"With Judson's program, students will deepen their understanding of Computer Science, demonstrate scholarly proficiency when conducting research within the field, and foster growth and collaboration among other practitioners," explained Dr. Gillian Stewart-Wells, provost and Chief Academic Officer for the university.
Features of the program include:
Candidates who are accepted into the four-year EdD will be part of distinct cohorts made up of only 10 to 15 participants.
Most classes will be on-line with one weekend, in-person intensive class per semester.
Classes will be taught by computer science professionals and faculty within Judson's current doctoral studies programs.
Embedded Curricular Practical Training for those who require it.
The dissertation process with support is integrated throughout the program.
Students within this program will take similar leadership, ethics, research and writing courses contained within Judson's other doctoral programs. Judson offers a several master's and two other doctor programs.
"Another helpful distinctive with our EdD of Computer Science is that the dissertation component will be faculty and peer-supported throughout the duration of the program to encourage a robust and pragmatic research experience," commented Stewart-Wells.
The first class or cohort within this program will begin in June 2020 with a second class to being in Fall 2020. To learn more about Judson's new EdD in Computer Science, visit JudsonU.edu/DoctorComputerScience.