As you are aware, our Judson community made an essential and rapid shift in response to changes in education around the COVID-19 pandemic. We are so thankful for all you have done to adjust to the situation and to continue your education in a digital format. Judson University has been using digital learning for over a decade with our adult program, and many of our traditional students take several online classes during their college experience. Judson University is very proud of its students, faculty, and staff for their resiliency and adaptability as we addressed the challenges presented to us. How this community (virtually) rallied together was nothing short of amazing. As a result, we have successfully completed the 2020 Spring semester, and have sent our graduating seniors off to shape the world!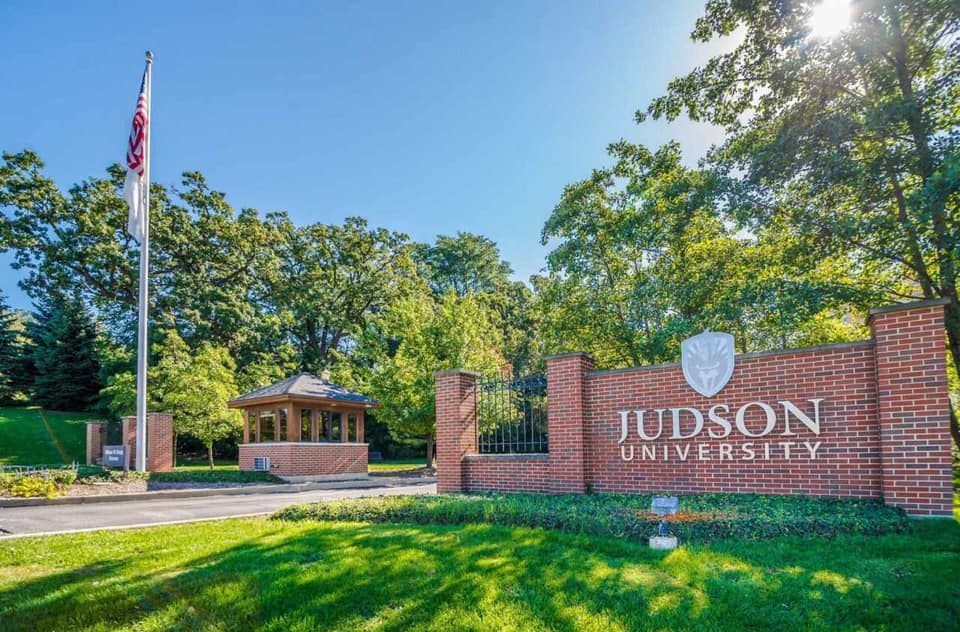 During this time, Judson leaders have been diligently planning for the Fall 2020 semester. Judson University intends to begin the Fall semester with Welcome Weekend on August 21 and in-person classes on August 24.
We will continue to comply with all federal and state guidelines, as well as our own high standards, for the health and safety of our entire community – students, faculty, staff, and guests. Our approach will begin with a progressive return of our staff throughout the summer and will include opening campus to visitors and events as the Illinois stay at home order is lifted.
As we begin the Fall semester, Judson will follow appropriate health testing, screening, and tracing; cleaning and sanitizing; and social distancing as necessary in classrooms, residence halls, the cafeteria, athletic events, and other student activities and events. We are also developing at least three contingency plans for adjusting our strategies based on continuing developments and changes to governmental guidelines.
For the latest news, visit http://www.judsonu.edu/coronavirus/.
.