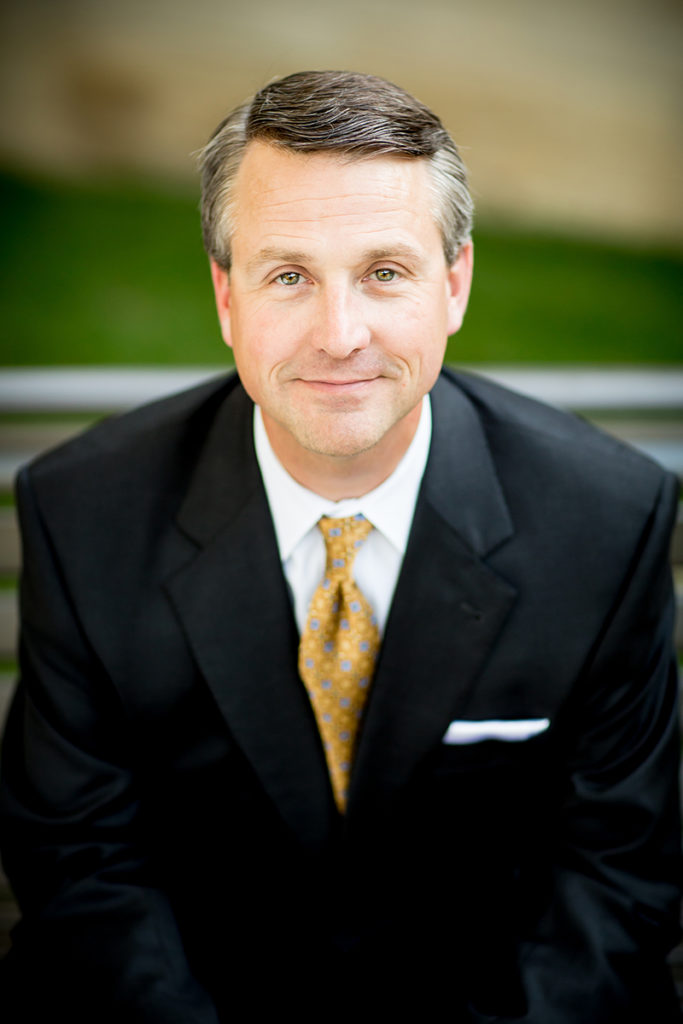 Judson University President Gene Crume is one of 11 college presidents appointed to an Illinois Board of Higher Education (IBHE) committee to develop guidance on how campuses across the state can open safely this fall. IBHE just released news of its Campus Reopening Committee as a step to help guide best practices for opening colleges and universities within Illinois following the COVID 19 pandemic. The committee was formed following Governor JB Pritzker's Restore Illinois plan.
According to the release, Illinois Deputy Governor for Education Jesse Ruiz expressed appreciation for the IBHE's leadership on the issue of reopening colleges and university. He also said he looked forward seeing recommendations that will be made by this group.
The IBHE release states that committee members will include:
IBHE Executive Director Ginger Ostro

Representatives of Illinois' public universities
▪ Northern Illinois University President Lisa Freeman
▪ University of Illinois President Tim Killeen
▪ Southern Illinois University President Dan Mahony
▪ Chicago State University President Zaldwaynaka "Z" Scott

Representatives of Illinois' private colleges and universities
▪Judson University President Gene Crume
▪ Loyola University President Joanne Rooney
▪ Northwestern University President Morton Shapiro
▪ University of Chicago President Robert Zimmer
Representatives of Illinois' community colleges
▪ City Colleges of Chicago Chancellor Juan Salgado
▪ Illinois Central College President Sheila Quirk-Bailey
▪ Lincoln Land Community College President Charlotte Warren
Jerry Kruse, dean and provost of the Southern Illinois University School of Medicine
Brian Durham, executive director of the Illinois Community College Board
David Tretter, president of the Federation of Independent Illinois Colleges and Universities
Judson President Gene Crume serves on the boards of the Associated Colleges of Illinois and the Federation of Independent Illinois Colleges and Universities. His views on the importance of opening up college campuses as an economic engine for the state and professional necessity for students were outlined in an opinion article titled "Trump should create a higher education task force to reopen colleges in the fall, "which appeared in the May 9 issue of the Washington Examiner.
"Higher education leaders, faculty and staff did an amazing job of rising to meet the unprecedented challenges this pandemic posed to our students and institutions this spring," IBHE Chair John Atkinson remarked in the release. "Keeping our students on track to post-secondary attainment remains our primary focus and I am confident that together these leaders will help enable continued success in that effort."