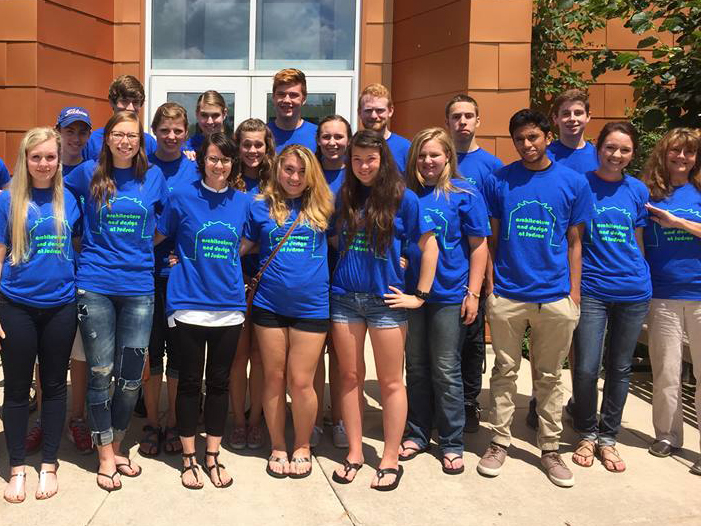 Judson Architecture leaders have cancelled this summer's Architecture Camp. Campers have been refunded and organizers hope to host a camp in 2021.
"We will continue to provide the best fully immersive experience for high school students interested in architecture and interior design, and we hope to see you next year in Elgin," wrote Professor Alan Frost to the campers. If you have concerns or questions, please email Professor Frost or Cyndi Zarris ([email protected]).
Summer Sports camps will be decided on a case-by-case basis on whether their events will proceed as planned.
Registration Day will be held virtually on May 28. The Admissions and Registrar's Offices have organized events to include presentations from different offices to help incoming students prepare for the new year.
If you have any concerns around Registration Days, please email Samantha Collins, Associate Director of Admissions. Judson's other Registration Days are June 15 and July 24.