Judson University recognized the achievements of two graduates by awarding Crystal Lake's Sarah Jenkins with the Presidential Scholar Award and Rockford's Andrew Finley with the Student Service Award.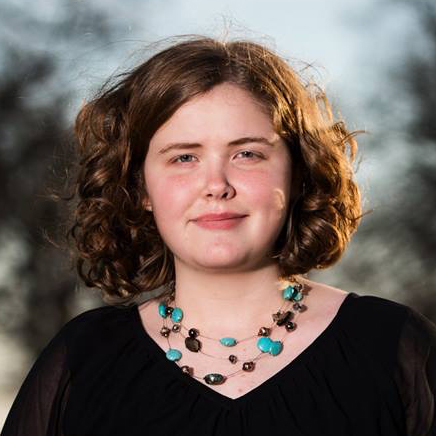 Jenkins graduated with a major in literature. She received the President's Scholar Award-Traditional Undergraduate, which is Judson's highest recognition for scholarship and is awarded to the graduating senior who has demonstrated distinguished academic achievement in the context of a Christian liberal arts program.
Since her freshman year, Jenkins has won university awards for her writing and scholarship prizes for outstanding work at the Judson Communication Arts Conference. As a senior, she has twice won first place in the fall for her presentation on Dante's Inferno and in the spring for her paper on Shakespeare's King Lear. Jenkins has volunteered at a local Awana program, and during summers, she has worked as a teacher's aide at a special education summer school.
Finley was honored with the Student Service Award-Traditional Undergraduate, which is presented to the graduating senior who best exemplifies sincerity and dedication to Christ, excellence in academic achievement, and dedication to the goals and mission of Judson.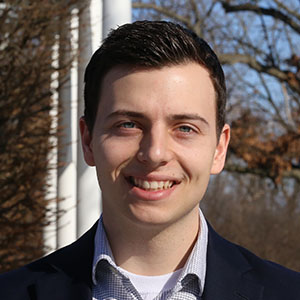 While at Judson, Finley majored in history and pre-law and was a Dean's List recipient as well as a member of Alpha Lambda Delta. He played an integral part of the men's golf program for all four years. For the last three years, Finley has been highly invested in enhancing the student experience at Judson through his involvement with the Judson Student Organization, serving as the JSO Student Body President the last two years. During his tenure with JSO, Finley helped establish a permanent commuter lounge in Lindner Tower, created collaborative events with other departments, and served as a student representative on the Student Life Board of Trustees.
The university released videos of the students learning of the award. Judson originally planned to hold commencement on May 2, but has since rescheduled for Sept. 19.