Since Judson University's Spring Commencement has been postponed due to the COVID-19 pandemic until Sept. 19, the university is providing an alternative way to graduates to engage with the speaker Dr. K. Shelette Stewart. Dr. Stewart will take part in a Facebook Live discussion with Judson students and community members at 7 p.m. (CST) on Wednesday, April 29, as part of the university's alternative Commencement week activities on social media.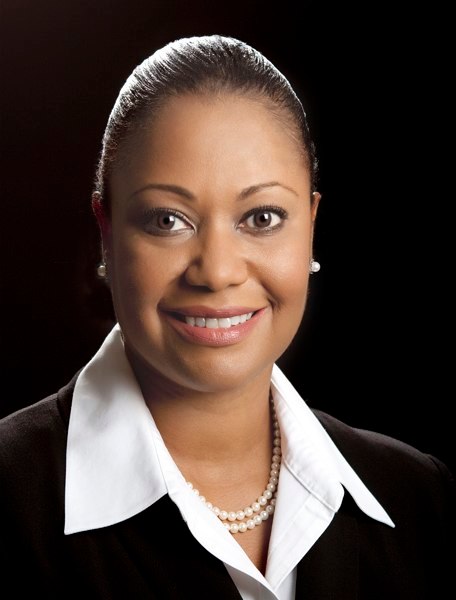 Dr. Stewart has more than 20 years of leadership experience in strategic business planning, marketing, and national account sales with Fortune 500 companies including The Coca-Cola Company and BellSouth Corporation/ AT&T. She is a Fulbright Foreign Scholarship Program Specialist and holds a Doctorate in Business Administration.
A graduate of Harvard University, Dr. Stewart currently serves in a leadership role with Harvard University, overseeing strategic partnerships with global corporations for Harvard Business School. She is also the principal and founder of Stewart Consulting, LLC, a business consulting and leadership development firm serving both corporate and non-profit clients.
Dr. Stewart is the author of the award-winning book, "Revelations in Business: Connecting Your Business Plan with God's Purpose and Plan for Your Life," which has been formally endorsed by several industry leaders including Dan Cathy, chairman and CEO of Chick-fil-A.