With Finals Week approaching, please know that Judson's community is praying for you and encouraging you to finish your program as strong as possible. We pray that are doing well amid the stress of this time whether you are completing your academic career with us, finishing the year or continuing with your program throughout the summer.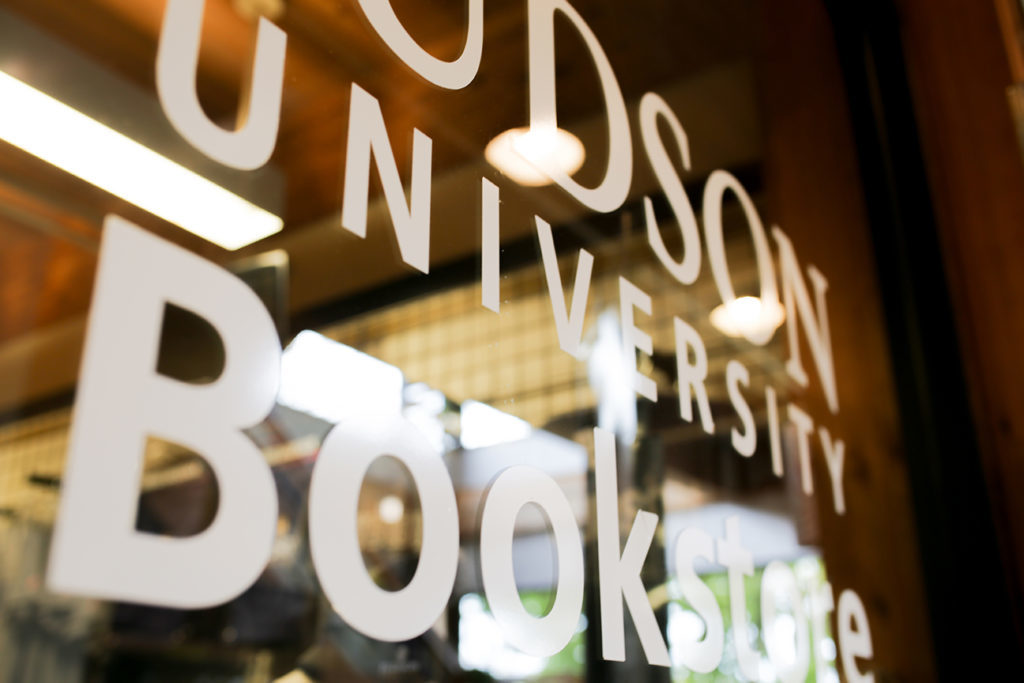 Judson Bookstore management firm, Follett, has emailed students directly with information how to return rented text books. Our contract with Follett ends on May 8 so please be sure to follow the directions they have provided to students directly or use this link or access this PDF file.
Students who are still living on campus need to be moved out of the dorms by Saturday, May 9, at 5:00 p.m. If you cannot get home due to COVID-19, please reach out to the housing director McKenna Haas at mckenna.haas@judsonu.edu.
The housing lottery for the 2020-2021 school year started on Monday, April 20. If you have not turned in your housing application, please go to myjudson > Student Info > Student Life and Housing > you will find the on-campus and off-campus applications towards the bottom on the right-hand side of the screen. As a reminder, students must be registered for Fall classes to be housed. If you have any questions, please reach out to the housing director, McKenna Haas at mckenna.haas@judsonu.edu.
For the latest news on Judson's response to the COVID-19 pandemic, please Judson President Gene Crume's Facebook Live address held today at 10 a.m. This recording news on several issues around stipends for residential students who left campus, plans to celebrate graduates during the upcoming week and ways the university is moving forward with plans for the next academic year.