Although the CommArts conference was cancelled, the graduating seniors still completed their presentation requirement through videos. With great pleasure, the CommArts professors announce the winners of scholarship prizes: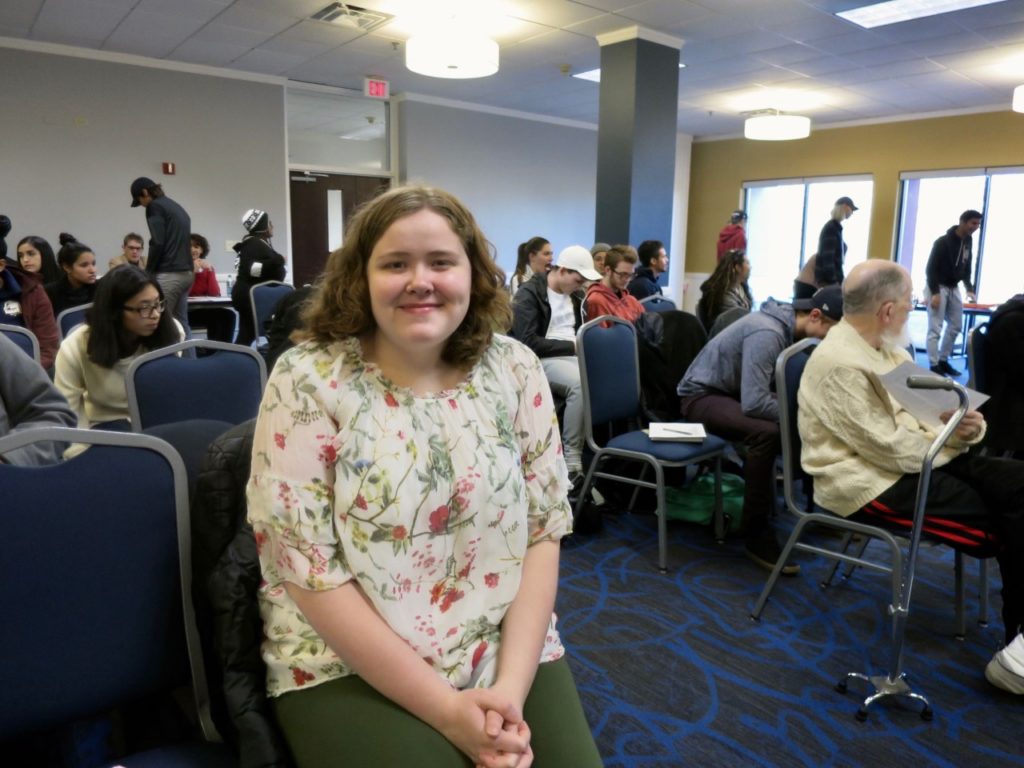 First Place:
Sarah Jenkins, $5,000
Second Place:
Mark Culajay, $2,000
Honorable Mention:
Breanna Culajay, $500
MyLeah Matheny, $500
Congratulations to these seniors! You can read about each project here: (https://www.facebook.com/JudsonUniversityLiteratureMediaandWriting)
These scholarships were established in honor of Emeritus Professor Dr. Stuart Ryder, affectionately known as "Doc." Doc was the founder of the Communication Arts program at Judson and a much beloved professor over decades of teaching. The money for the awards came from the generosity of David MacFadzean, a former Judson professor who became a screenwriter and producer in Hollywood, most famous for "Roseanne" and "Home Improvement."
Please remember the deadline for the Judson University Writing Awards is April 15. We'd love to see your entries for both the creative and academic categories. The prize is $150 cash per award.