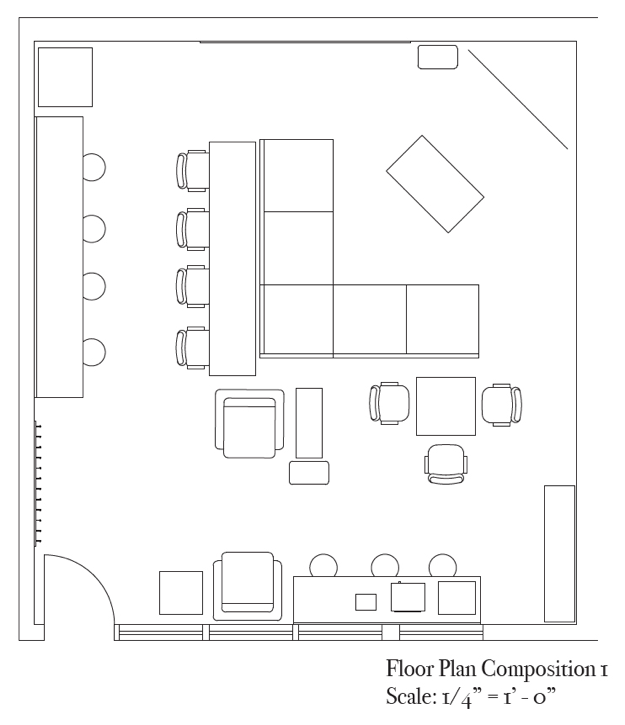 Thanks to the Judson Student Organization, Judson commuter students will have a new Commuter Student Lounge this semester.
 Judson plans to celebrate this new space with commuter students and the wider community on February 20 from 11 a.m. to 1 p.m. with guest speakers and Chick-fil-A for catering. The kick off will be at noon!

JSO Co-Commuter Presidents Nikki Dobson and Rabello Giyo spearheaded surveying commuter students to see how it could serve them and found that students really wanted a space designated for their use. Based on student feedback from the survey, two senior architecture majors, Alexander Karidas and Gabriel Davis, created a floorplan and list of needed improvements. All the plans along with projected costs and a timeline were presentation to Judson administrators for their approval.

The new Commuter Student Lounge space will replace what had been the Create Room on the first floor of Lindner Tower.  Plans call for the space to have several couches for rest and relaxation, a counter with stools for working on homework and projects, whiteboards for student collaborations and a projector for displaying projects or hosting Commuter Movie Nights. A kitchenette area with a fridge, Keurig coffeemaker and microwave will allow commuter students to store and heat food from home.