Judson University's Department of Architecture will host Gary Wang for the Architecture Lecture on Friday, February 21 at 4:30 p.m. in Herrick Chapel.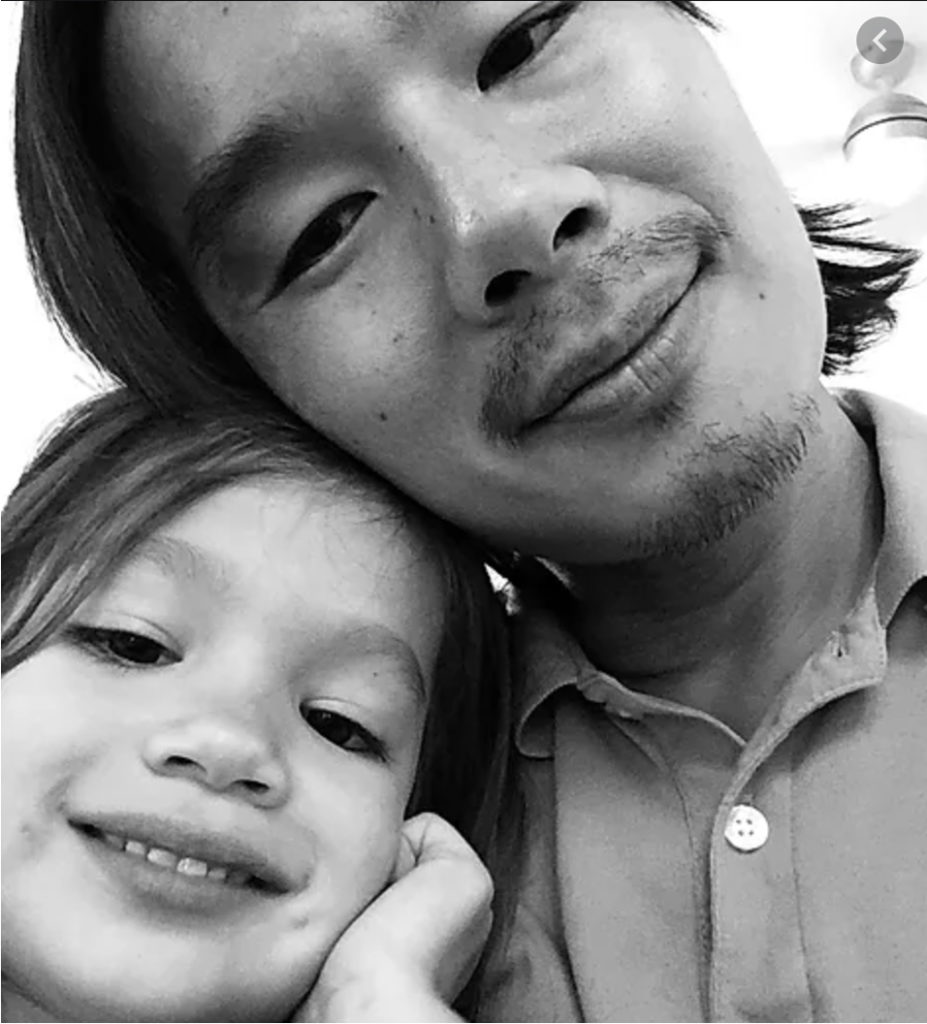 Wang has led projects for some of the country's most prestigious firms, including Machado and Silvetti, Jonathan Levi Architects, and Tigerman McCurry. He has designed projects with very small budgets, and he has also directed projects upward of $100 million.

Wang's work has been featured in numerous articles and publications, such as the Austin American Statesman, Architect Magazine, ABC News, and KXAN in Austin. One of his budget-minded projects, a community center in Chicago, was a finalist for the prestigious Driehaus Foundation Award. He was named a George G. Booth Fellow of the University of Michigan in 2004, and his work has been exhibited across the country, including at Harvard's Graduate School of Design. He has served as a design critic at Harvard University, Yale School of Architecture, Louisiana State University, and the University of Nevada at Las Vegas, among other institutions. He was an invited keynote speaker for the Texas Main Street Conference last year in La Grange. One of Wang Architects' recently completed projects was awarded the President's Award by the Texas Downtown Association.

Wang is a licensed architect in Texas, New York, Massachusetts and Illinois. He was born and raised in Flint, Michigan, and moved to Ann Arbor to pursue his degree in architecture. Wang received his Master of Architecture from the University of Michigan, where he was honored with the Alumni Society Award for best design in his class. Gary also teaches design and construction at the University of Texas at Austin to both graduates and undergraduates. He serves on the AIA Austin Design Awards Committee and co-chairs the AIA Austin Honors Awards Committee.