Judson community members are invited to participate in the Inaugural Rodney Sisco Symposium for Transformational Leadership, Diversity and Equity Practices, which will be hosted by Wheaton College on February 5-6. The Symposium is a two-day event hosted each year at a college campus to promote Christ-centered leadership, diversity, and equity in honor of the legacy of the late Rodney K. Sisco.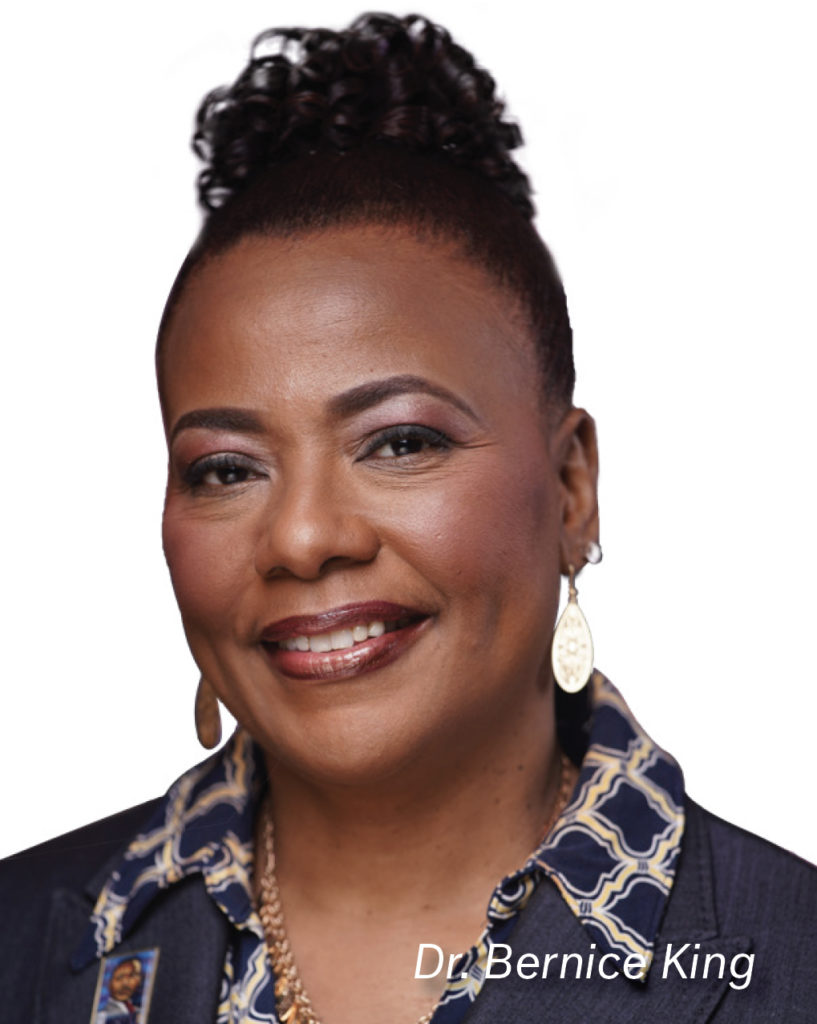 The second annual Rodney K. Sisco Diversity Student's Choice Award will be presented on Wednesday, February 5, in Edman Chapel at 6:30 p.m. The keynote speaker will be Dr. Bernice King, daughter of Reverend Doctor Martin Luther King Jr.
The following day will include panel discussions, a spoken word performance by Stevener Gaskin, and the musical, 1619: The Journey of a People, directed and produced by Ted Williams III. Other guests include V. Elizabeth Perkins, Pastor Chris Cannon, and Dr. Daniel Hill. These events are free and open to the public. See a complete schedule of events here.