For the first time, Judson University will send the Women's Soccer, Men's Soccer, and Women's Volleyball to the NCCAA National Tournament in the same year. The 2019 tournament will be held at the College of the Ozarks in Point Lookout, Mo.
Judson University women's volleyball team is the #4 seed and will be guaranteed three matches at nationals. On Thursday, December 5, Judson will face #5 Mid-America Christian at noon. At 4:00 p.m. that same day, Judson will face #8 Piedmont International University. On Friday, December 6 at 10:00 a.m., the Eagles will face #1 Southwestern Assemblies of God University. If Judson finishes as one of the top-two teams in the pool, the Eagles would advance to the semifinal match on Friday evening. The championship match is Saturday, December 7 at noon.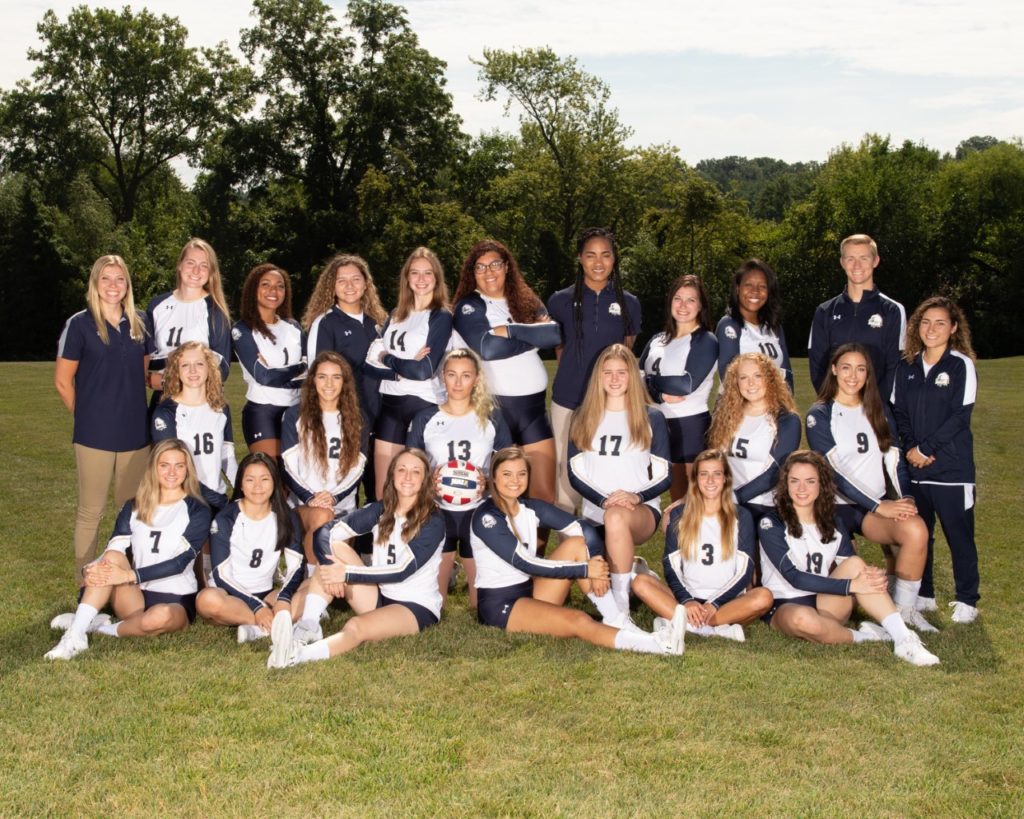 The Judson University Women's Soccer Team defeated Greenville 4-0 to earn the right to advance to the NCCAA National Tournament for the eighth time in program history and the fourth time this decade. Judson (9-9) is awaiting for the announcement for who they will play in the NCCAA National Tournament from December 2-6.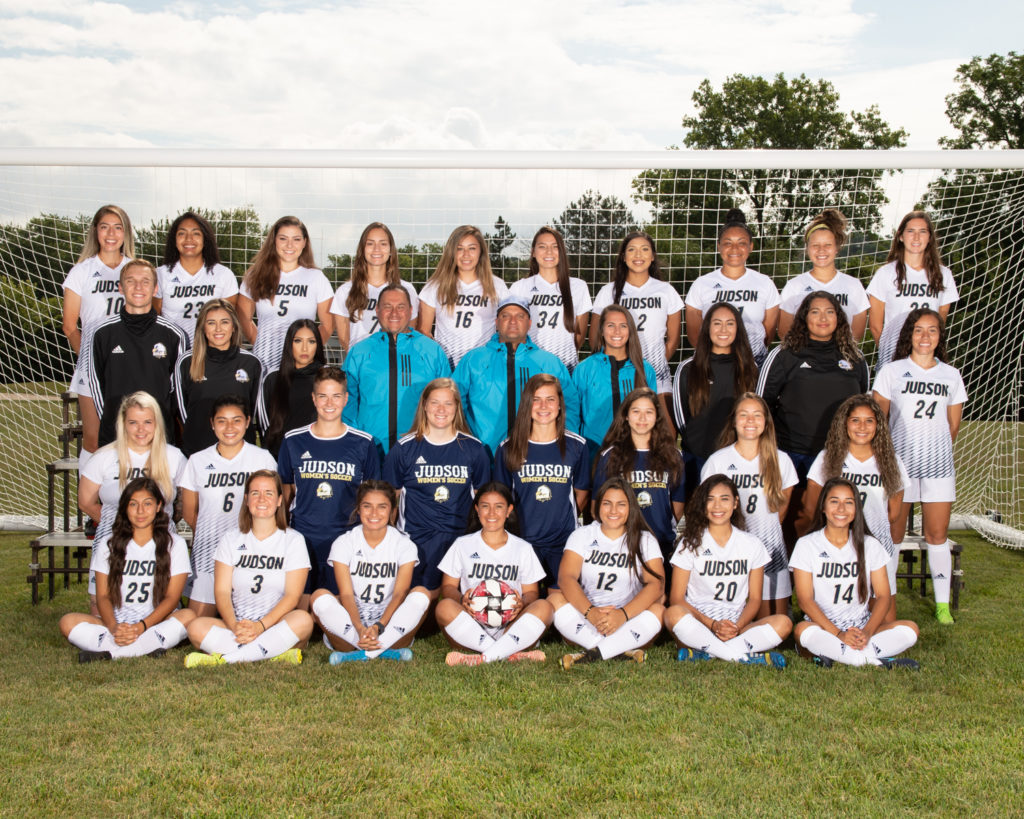 The NCCAA North Central Region has awarded Judson's Men's Soccer Team with a berth into the 2019 NCCAA Men's Soccer National Championship in Kissimmee, Florida as the North Central Region Representative. The Eagles are guaranteed two matches in pool play between Monday, December 2 and Wednesday, December 4. If Judson advances, the semifinal round is Friday, December 6 and the final is Saturday, December 7.