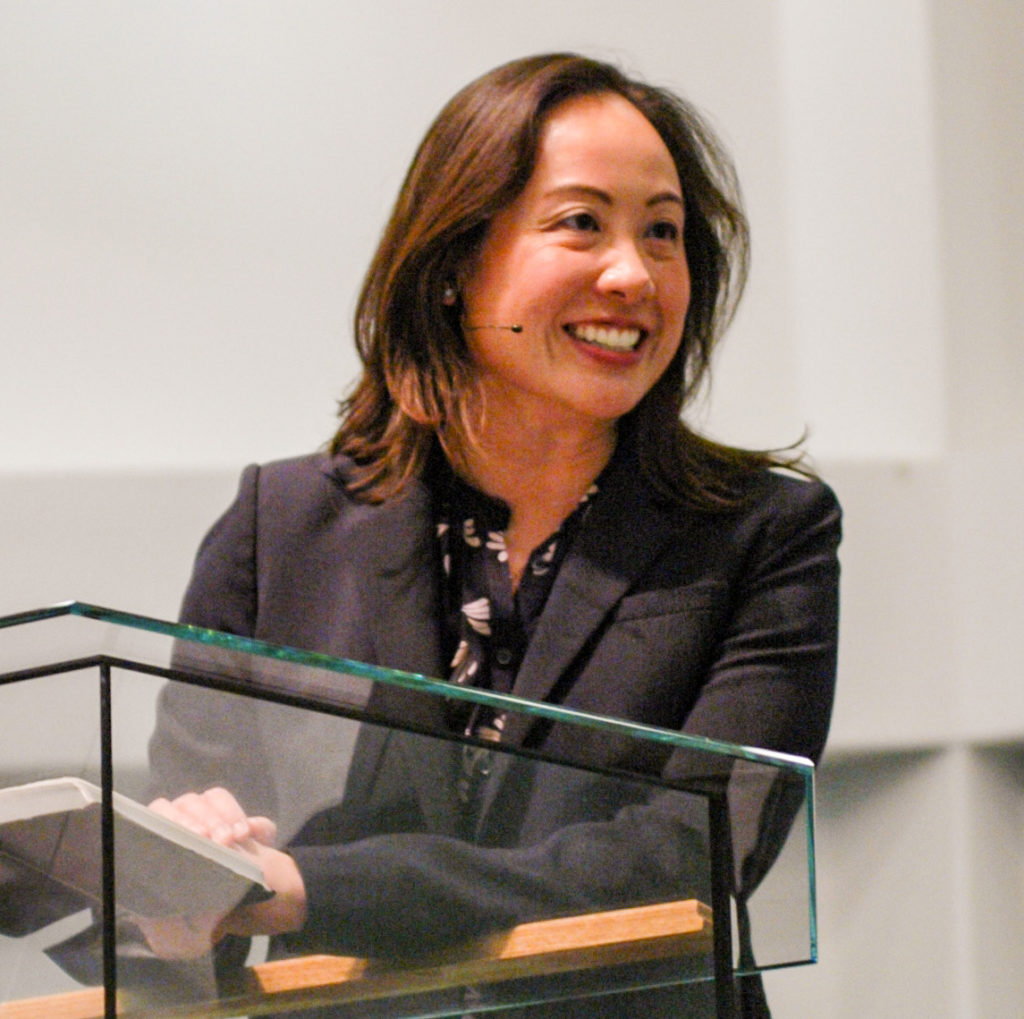 Judson will celebrate Founders' Day on Friday, October 18. The year's Founders' Day will begin with the opening convocation at 10 a.m. in Herrick Chapel, with a presentation from Rev. Sharon Koh is Executive Director/CEO of American Baptist International Ministries. Her passion for God's mission is unmistakable and contagious, and she is usually looking for ways that we can work together to bring God's Kingdom "on earth
During the Founders' Day luncheon, the university will honor Merrie Meadows, an alumnae and Judson World Leaders Forum trustee, with the Golden Eagle Award for her dedication and service to the university.
Read more about the keynote speaker and Golden Eagle Award recipient here.
Faculty and staff are invited to attend the 11:30 a.m. luncheon with tickets costing $20. Tickets are available for purchase until today, Friday, October 11. https://www.eventbrite.com/e/judson-universitys-2019-founders-day-luncheon-tickets-69574706821
On October 14 of Founders' week, you are invited to participate in the inaugural Doc Ryder Day of Service Day by performing acts of service that give back to God, each other, and our surrounding communities. These acts of kindness can range from donating to your favorite local charity, assisting a neighbor with yard work, or even paying for the order of the car behind you!
Please share your random acts of service by posting a note or photo to social media using the hashtag, #JudsonServes.
This day was created last year by President Gene Crume to recognize and honor the service and commitment that Dr. Stuart Ryder has shown to the Judson community for the past 50 years. The Doc Ryder Day of Service will take place annually, the Monday prior to Founders' Day.