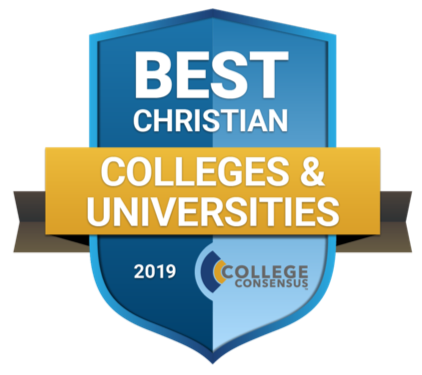 Judson University has been named among the Best Christian Colleges & Universities for 2019 by College Consensus. The comprehensive award from College Consensus is based on an objectively computed method, which allows universities to highlight what they do best.
Judson was ranked no. 46 nationally, particularly reflecting its high student ratings and availability of undergraduate student aid.
Judson was lauded for "making an impact on students that will have a transformative effect on their lives and the lives of others." This award serves as recognition of the school's mission to "Shape Lives That Shape the World."
Judson has also had the distinction to be featured on several College Consensus ranking lists, including:
Best Colleges & Universities in Illinois
Best Regional Universities – Midwest
College Consensus is an online resource for students and families researching higher education. The site publishes rankings and reviews of universities and colleges, information about scholarships and financial aid, and other resources. View the ranking and see more information here.