Keep up with what is happening with Judson's chapel ministry. See these following notes:
Finalized 2019 Fall Chapel Schedule
Check out the Fall Chapel schedule! We have some incredible voices and artists coming to chapel this year. Feel free to check out the link!

Requesting Chapel Calendar Posters
The Chapel Ministry creates and prints numerous semester Chapel calendar posters to hang around campus. If your department or floor would like a semester Chapel Calendar poster please send a request to Chris Lash. We will make sure you get one!

Fall Chapel Series: Fake News: A 10 Commandments Series on the Lies Culture Tells Us
This Fall the chapel ministry will be in a series titled Fake News wherein we will make our way through the 10 Commandments. We are constantly bombarded with principles and ideals that emanate from within and without our broader culture. Some of these are rooted in good values while others are more sinister and hold us back from freedom in the gospel. The 10 Commandments will help target and correct these "anti-laws" and set us free from the Kingdom of Pharaoh into the Kingdom of Light.

Aug. 26 –You are the Captain Now
Sept. 2 – Safety First
Sept. 9 – Religion for the Masses
Sept. 16 – Stay on Your Hustle
Sept. 23 – Viral is Value
Sept. 30 – History is Future
Oct. 7 – Instashade for a Friend
Oct. 21 – No Harm No Foul
Oct. 28 –I Want It, I Got It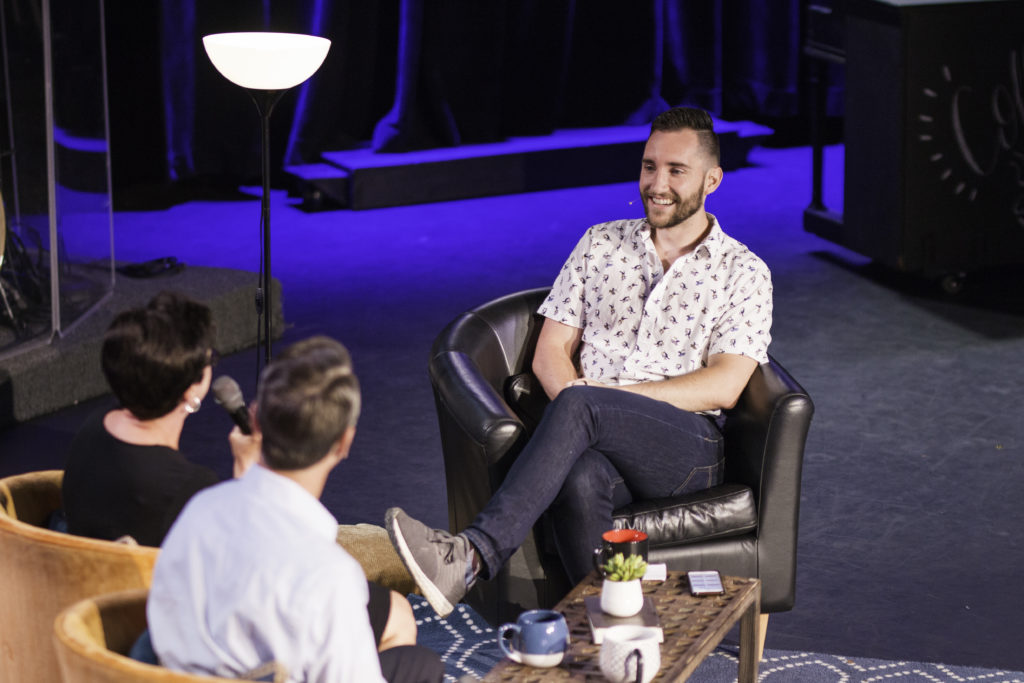 No Chapel – Departmental Meeting/Chapel DatesFaculty, the "no chapel days" for Fall Semester 2018 are as follows:
Sept. 3
Oct. 9
Nov. 1
You are free to use these days as Majors meetings. If you get the names and student IDs of students in attendance, the Chapel Ministry is happy to extend chapel credit for these meetings. Please have them typed up. You can find the template in the faculty folder online.
Fall Chapel Exemptions
The Chapel ministry offers exemptions in limited circumstances. The form is now online on MyJudson.