Chad Gassman has resigned as Director of Athletics/Head Baseball Coach at Judson University to accept the Director of Athletics position at Waldorf University in Forest City, Iowa. Effective today, August 23, Joel Popenfoose will become Judson's New Athletic Director and Mike Guilfoyle will become the new Head Baseball Coach.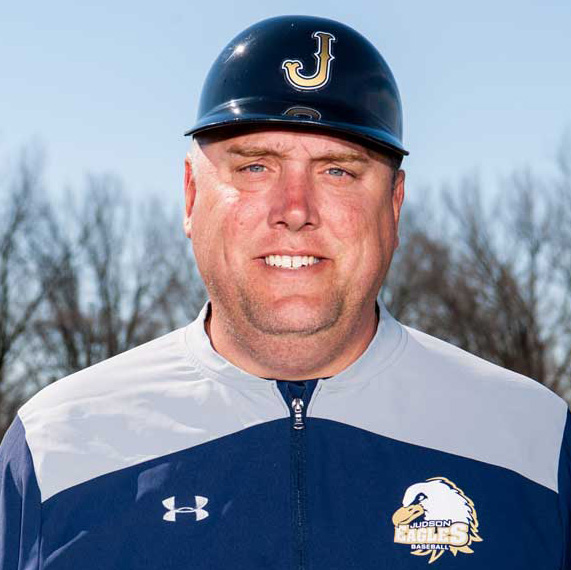 Gassman leaves after four years at the University. As an athletic director, Gassman oversaw the addition of Men's and Women's Bowling, Men's Volleyball, and Football as the 17th, 18th, 19th, and 20th sports at Judson. Gassman also is responsible for numerous additions to the Judson University Athletics staff including the hiring of 12 head coaches and full-time staff personnel. As the baseball coach, Gassman is second in program history in wins, 129, and winning percentage, .570. He earned a share of the CCAC conference regular season championship three times during his four seasons, and advanced to two NAIA Regional Tournaments and one NCCAA World Series.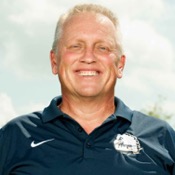 While serving as the new Athletic Director, Popenfoose will continue his current coaching role. Under Popenfoose's leadership, the Eagles Cross Country & Track and Field teams have established 140 school records and produced 46 All Conference performers and 17 Conference Champions. He has also guided his programs to receive national recognition as they have qualified at least one athlete for every NAIA National Championship since Popenfoose's arrival in Elgin. Since 2013, the Eagles have celebrated 34 NAIA National qualifiers, 18 NAIA Daktronics Scholar-Athletes, 13 NAIA All Americans and 5 NAIA National Champions.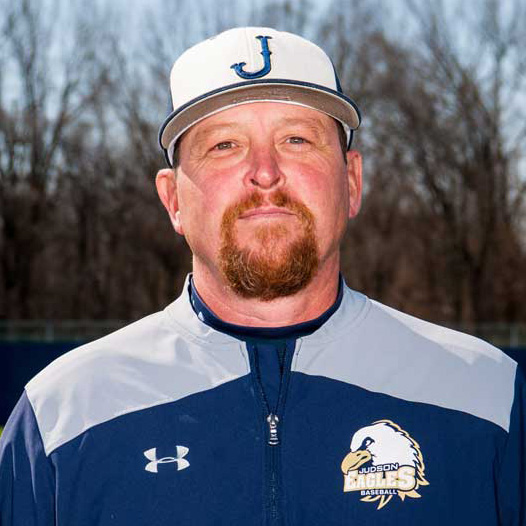 New Head Baseball Coach Michael Guilfoyle has spent the past five seasons as the Associate Head Baseball Coach at Judson. Through Guilfoyle's excellent leadership and recruiting, Judson has won at least a share of four conference regular-season and tournament titles, three NAIA National Tournament appearances, and also appeared in the 2016.
While Judson wishes Chad Gassman and his family well, we celebrate these new leadership roles for both Popenfoose and Guilfoyle.