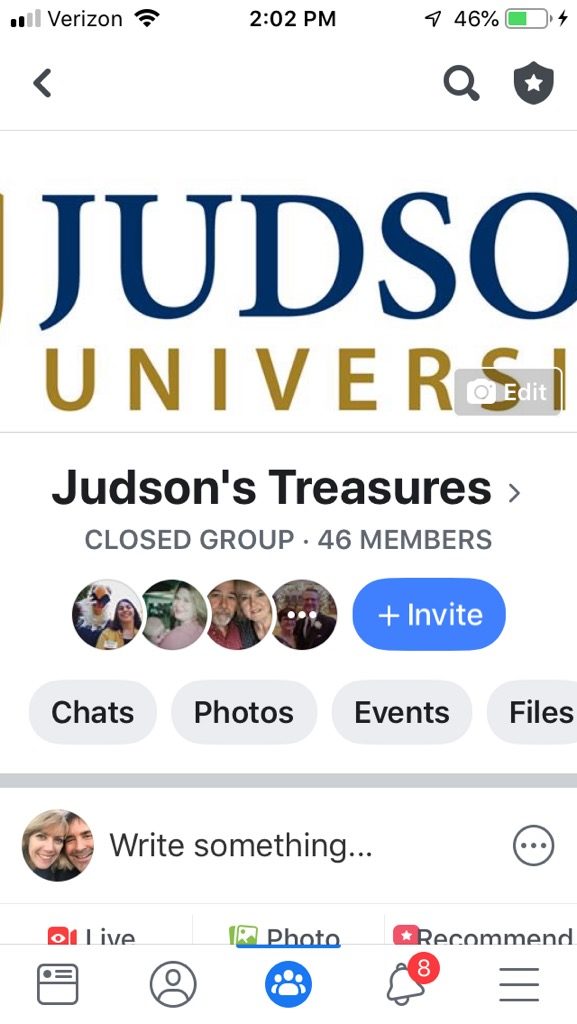 Are you ready change out some office or home furniture and looking to move your gently used furniture to a new home?
Join Judson's Treasures, a closed group for faculty and staff, where you can post photos of office and home furniture you don't want. Others will let you know if the item is something they would like to use. This site is not intended for selling any of the goods, but to showcase unused items from around campus or from your home that are in good condition and ready for others on campus to use.
Furniture is needed for two projects this academic year:
Judson student lounges need couches and tables in good condition. If you have any available furniture, please contact Aubree Flickema ([email protected]) and post them on Judson Treasures.
Also, an incoming international graduate student is arriving in August and needs furniture. This family needs three beds fairly quickly (3 twins/one double and two twin sized) and kitchen supplies. Please email Joy Krispin ([email protected]) with any furniture or kitchen items you would be willing to donate.