We will meet for a half hour for worship and announcements in the Reed Room at Lindner Tower. The rest of the time will be for our Picnic/Potluck together in the back parking lot/grass area of Lindner Tower! If the weather is bad we will stay in the Reed Room.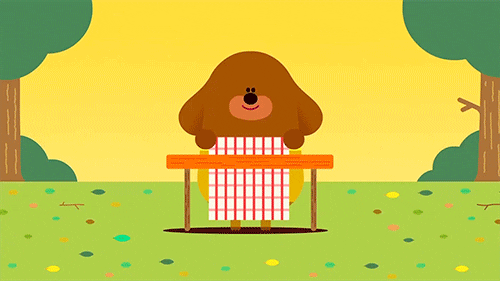 Grilled hot dogs, hamburgers, buns, toppings, condiments, water and lemonade, and table service will be provided!
If your last name starts with:
A-I – please bring a dessert
J-R – please bring a side dish
S-Z – please bring chips
There will not be coordinated drop-off ahead of time. Please bring your items at the time of the meeting. Thank you!
If anyone from the Judson community (faculty, National, Fresh Ideas, Helix) is on campus that day, please invite them to join us for the potluck!