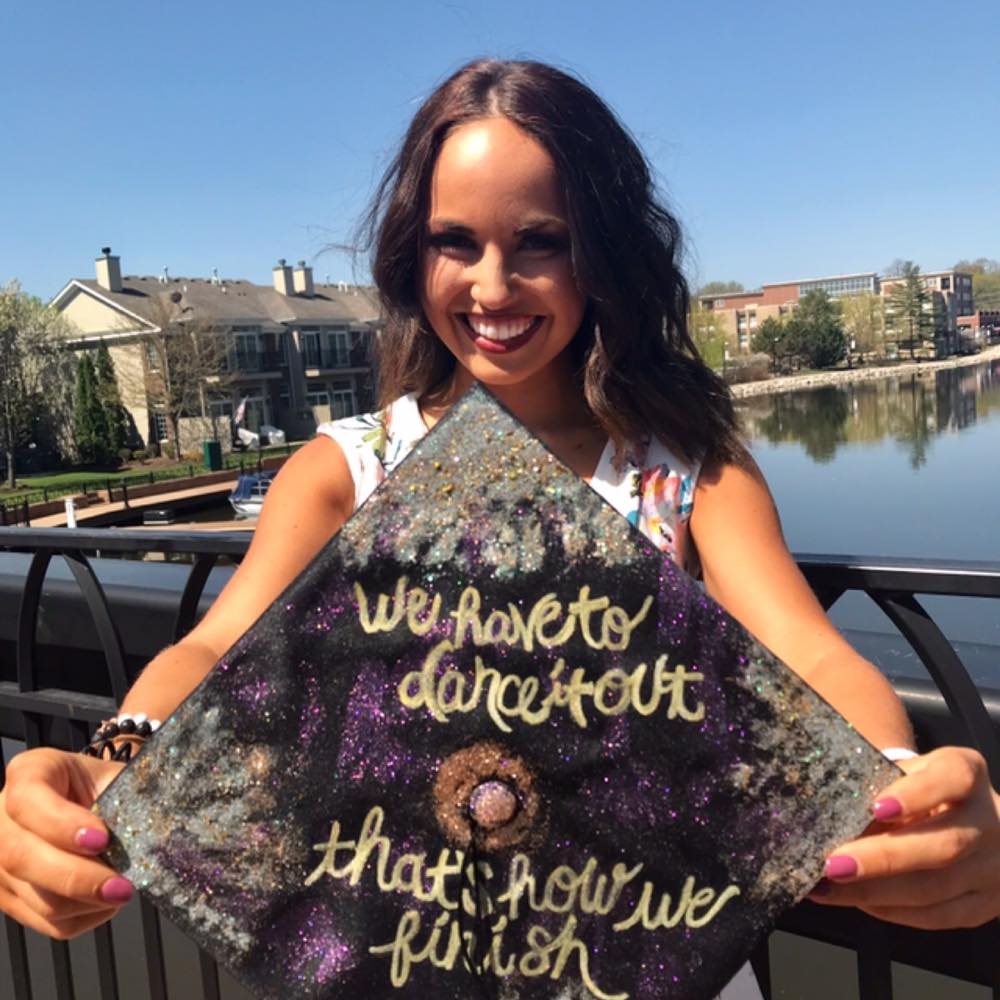 Judson alumnae Julie Durkin joined the Financial Aid team. She graduated in May with her BA degree in Communication Studies. While at Judson, Julie interned for Star 105.5 morning show, working behind the scenes to research relevant content to appeal to the shows demographic. Additionally, last June Julie was crowned Miss McHenry. Julie attributes that accomplishment to her Communication Studies professors and courses she took while at Judson. Julie will work as a financial aid counselor for traditional undergraduates, serving students with last names A-L.
Andrew Guislerand Eric Jacksonjoined Judson's Information Systems and Technology as our help desk support team. They are both eager to serve and will be an asset to the Judson community.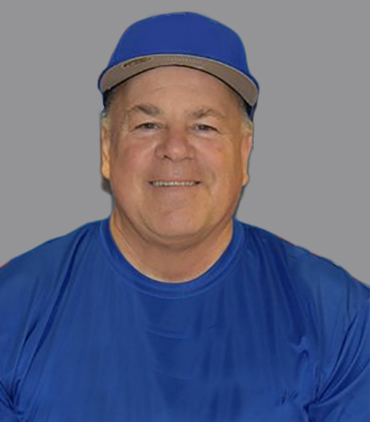 Jack Jordanjoined Judson as Judson's new head softball coach. Jordan replaces Sammy Marshall, who resigned to pursue other career opportunities. In addition to successfully coaching the Judson program this past year, Marshall is also a professional softball player for the Cleveland Comets in the National Pro Fastpitch league. Jack is an experienced head softball coach in both college and high school. He started Virginia Wesleyan University program in 1984. He also was on staff at Charleston Southern University from 1991-1994 and has coached at Emory and Henry College in Emory, Virginia, and at Socastee High School, Lake City High School, Loris High School and James Island Charter High School in South Carolina.