JUISY AWARDS CELEBRATION | APRIL 28
Celebrate the achievements of Judson's athletes at the JUISY awards Celebration on Sunday, April 28 at 2:00 p.m. at Herrick Chapel. JUISY stands for Judson University Impressive Stars of the Year. Mark your calendars as we encourage staff and faculty to attend to support our athletes and celebrate together. For tickets, email: [email protected]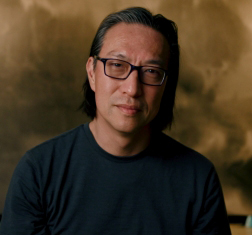 COMMENCEMENT | May 4
Artist, writer and speaker Makoto Fujimura will give the keynote address during Spring Commencement on Saturday, May 4, at Lindner Fitness Center at both the 10 a.m. and 2 p.m. ceremonies. Fujimura is recognized worldwide as a cultural shaper. He was recently appointed Director of Culture Care Initiative at Fuller Theological Seminary's Brehm Center. A Presidential appointee to the National Council on the Arts from 2003-2009, Fujimura served as an international advocate for the arts, speaking with decision makers and advising governmental policies on the arts. In 2014, the American Academy of Religion named Makoto Fujimura as its 2014 Religion and the Arts' award recipient. His books have won numerous awards including the Aldersgate Prize for "Silence and Beauty."
On graduation day, the Judson Bookstore will be open on Saturday, May 4, from 9:00 a.m.-5:00 p.m. with variety of Diploma frames, Alumni shirts, mugs, decals and more! We are located in the Betty Lindner Commons building. Graduates who come to the bookstore on Saturday can pick up a complimentary dinner coupon from Ruth's Chris Steakhouse.
For more information on the speaker, see the news release.
For commencement details, visit this Judson page.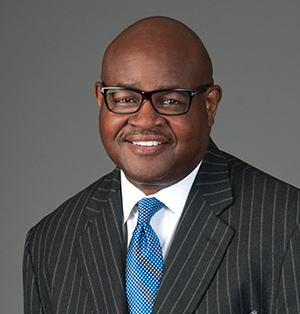 PRAYER BREAKFAST | May 8
Join us for the Judson Prayer Breakfast on May 8 in downtown Elgin. Dr. Lawrence Drake, Judson University Trustee and president/CEO of LEAD-an organization focused on developing equal learning access models, will share inspiration with attendees based on his faith and life experience at the Annual Prayer Breakfast. Previously, Dr. Drake served for 21 years with The Coca-Cola Company, where he held several key positions and was responsible for franchising operations and financial performance in Western Africa.
The breakfast will be held at the Love Family Christian Foundation in downtown Elgin (310 E. Chicago St.) for the first time. This will allow the event to be more centrally located for attendees. Make your reservations to attend now. Individual ticket prices are $30. Table Sponsorships are $500. To purchase tickets, visit: www.judsonu.edu/prayerbreakfast.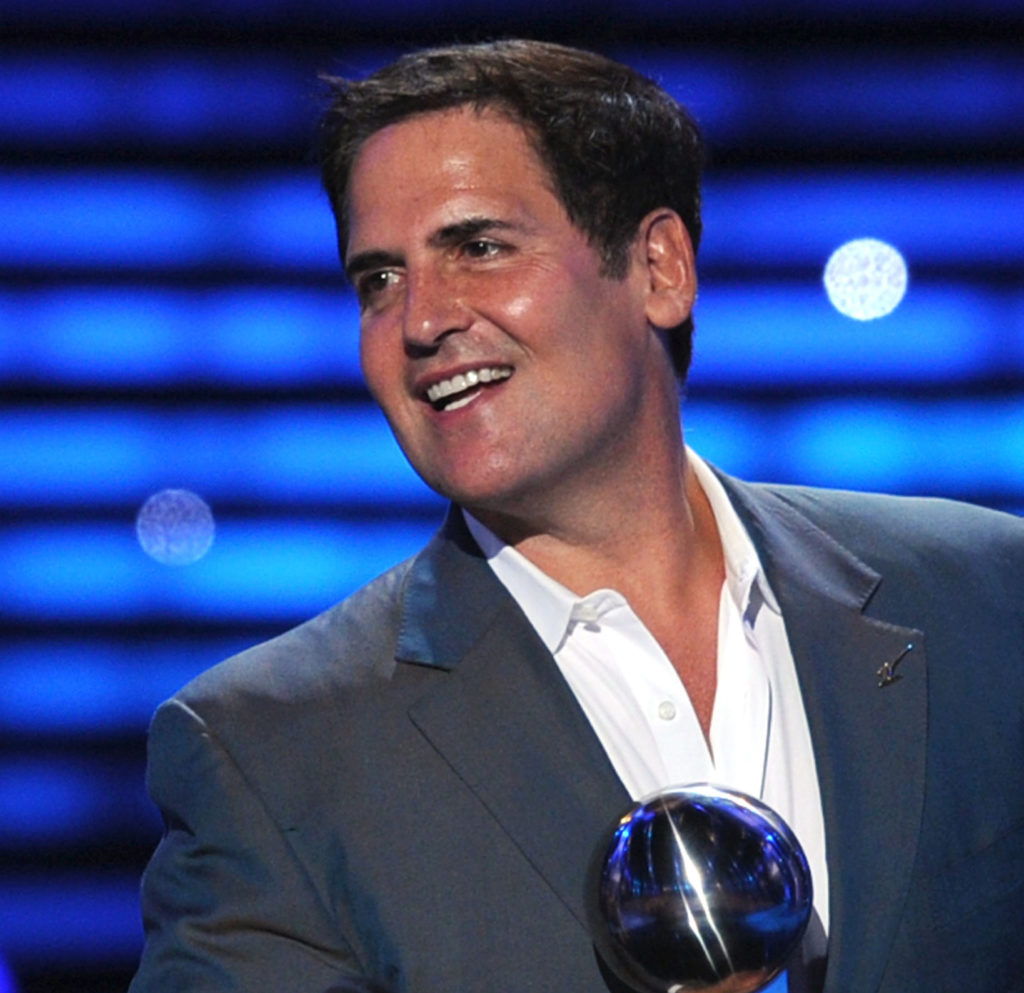 WORLD LEADERS FORUM CONVERSATIONS WITH MARK CUBAN | May 16
Distinguished Judson University alumnus Mark Vargas '04 will host a one-on-one interview with entrepreneur and investor Mark Cuban about life, business, politics and finding inspiration on Thursday, May 16 at 12:00 p.m. in Herrick Chapel. The interview with Cuban is the first in the new World Leaders Forum series, Conversations with Mark Vargas, where Vargas will invite some of the most recognizable names in business and politics to join him for a lively, informal discussion covering a wide range of topics from current events to politics, business, life lessons, successes and failures, inspiring stories, and more. For tickets, visit http://www.judsonu.edu/wlfconversations.
GLOBAL LEADERSHIP SUMMIT | AUGUST 8-9
Once again, Judson is a premier host site for the Global Leadership Summit—a two-day leadership training event to hone and improve your leadership skills with fresh perspectives from world-class leaders. Obtain a unique blend of vision, inspiration, and practical skills you can immediately apply to your ministry, work, and community. Judson faculty, staff, and students (undergrad/grad) register for only $89 at judsonu.edu/gls. Register by Commencement to be entered into a drawing for 1 of 3 complimentary registrations to the 2020 Summit.