October is Domestic Violence Awareness Month and this year, Judson has some events to bring awareness to the victims of domestic violence. You can participate by coming to the three events being held in October.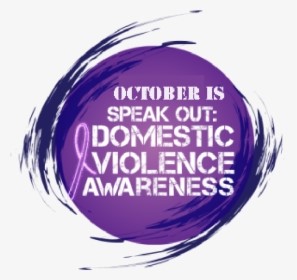 October 4 – Domestic Violence Vigil at Herrick Chapel 6:30 p.m. – 7:30 p.m.
Chapel credit will be given for attending the vigil.
October 10 – Information table at Upper Commons 11 a.m.- 1 p.m.
October 19 – Wear purple to show your support of victims of domestic violence on National Domestic Violence Awareness Day