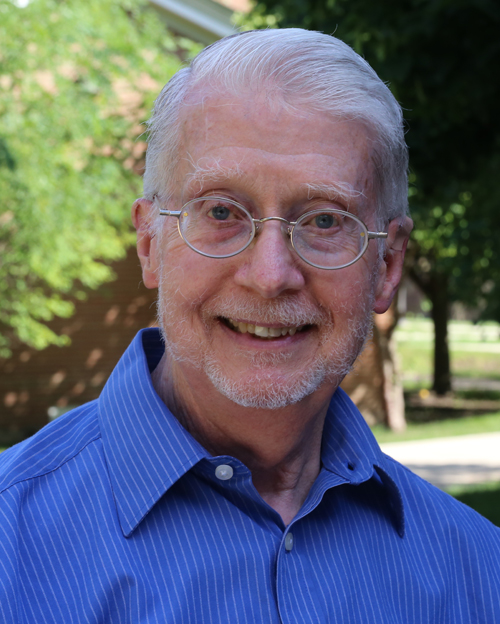 Come join us, Tuesday, August 16, at 4:00 p.m. in Creekside 126, in celebrating Professor Larry Wild in his retirement!
Serving as Judson's Library Director for 22 years, Professor Wild has directed and overseen significant projects at Judson's Benjamin P. Brown Library, including two of the biggest projects a library can have. Judson opened a new library building in 2007 and a new integrated library system was implemented in 2020. We are very thankful for Larry's leadership, humor and wit, and hard work!
Please join us for delicious cake and coffee and celebrate with us!